Send Inquiry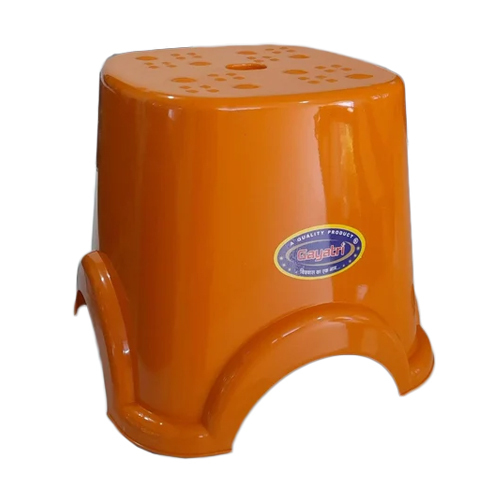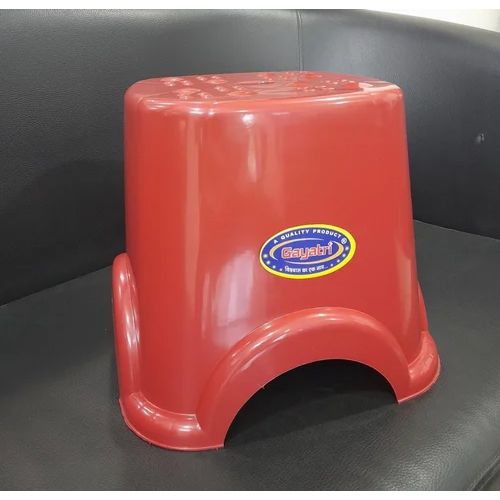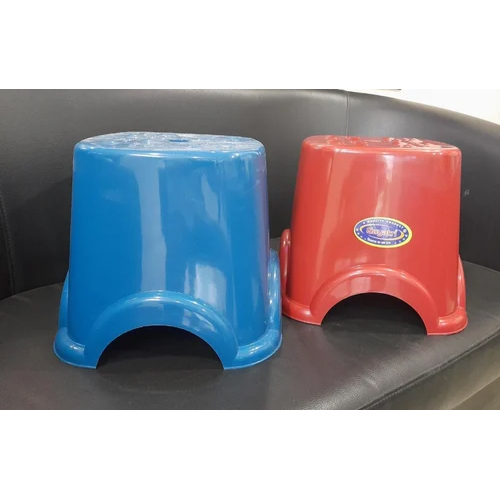 Product Description
A 11.5 inch pogo stool is a type of seating furniture that allows the user to bounce up and down while seated. The stool typically consists of a round or square seat that is supported by a single or multiple legs with a spring mechanism that allows the user to bounce on it. The 11.5 inch height of the stool is relatively low and is suitable for children or adults who prefer a low seating position.
Pogo stools are commonly used in classrooms, libraries, and other educational settings as they can help promote active sitting and improve concentration and focus. They can also be used at home, in offices, or in other settings where people want to have a fun and active seating experience.
When using a pogo stool, it's important to ensure that it's stable and can support the weight of the user. It's also important to follow any safety guidelines provided by the manufacturer to prevent accidents or injuries while using the stool.
Enter Buying Requirement Details