Send Inquiry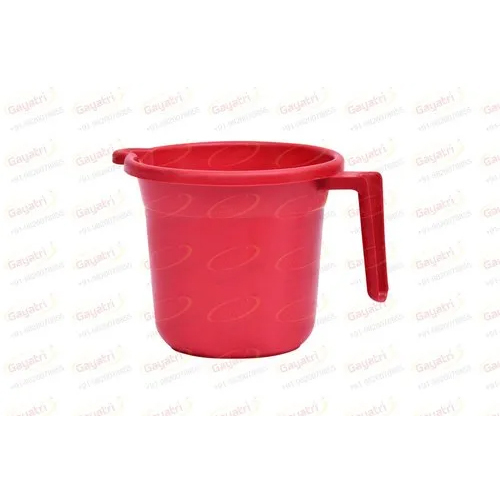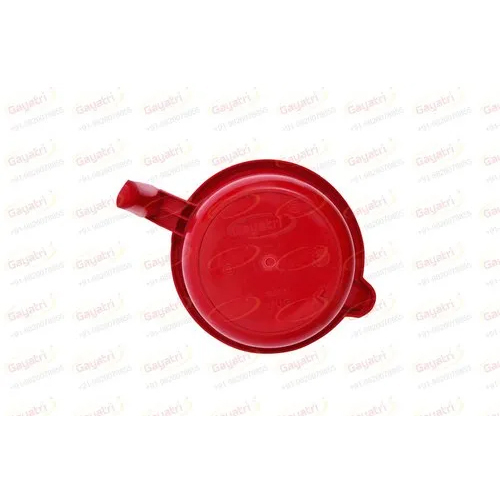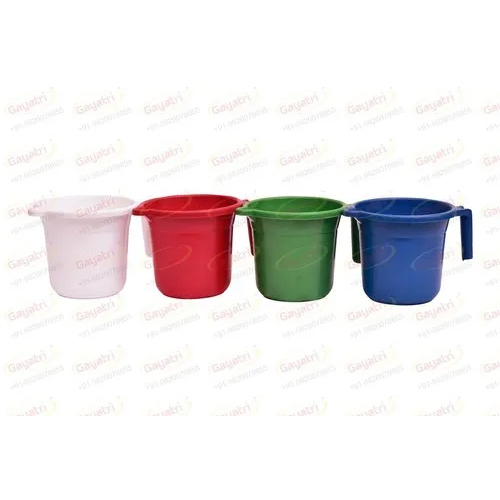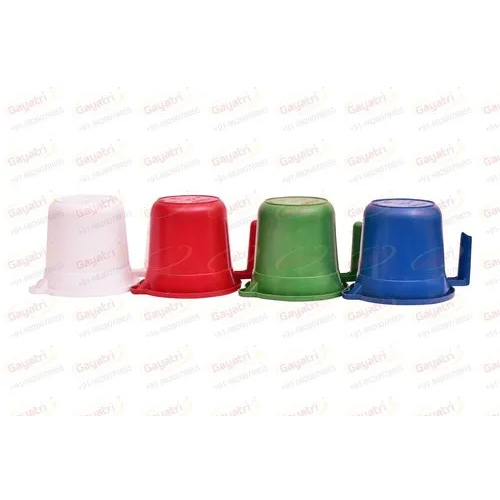 Product Specifications
Multi colour

Rigid

Bathroom Plastic Mug

plastic

1200 ml
Product Description
A bathroom plastic mug is a type of mug made from plastic material that is commonly used in bathrooms for various purposes such as brushing teeth, washing face, or rinsing hair. These mugs are typically lightweight, durable, and easy to clean, which makes them a popular choice for bathroom use.
Bathroom plastic mugs come in different sizes and colors, and some may have handles or grips for easy handling. They are also commonly found in sets with other bathroom accessories such as toothbrush holders and soap dispensers.
It is important to note that some types of plastic may not be suitable for use with hot water, so it's essential to check the manufacturer's instructions before using the mug for hot liquids. Additionally, plastic mugs may not be as eco-friendly as other materials such as ceramic or glass, so it's important to consider this when choosing a bathroom mug.
Enter Buying Requirement Details