Send Inquiry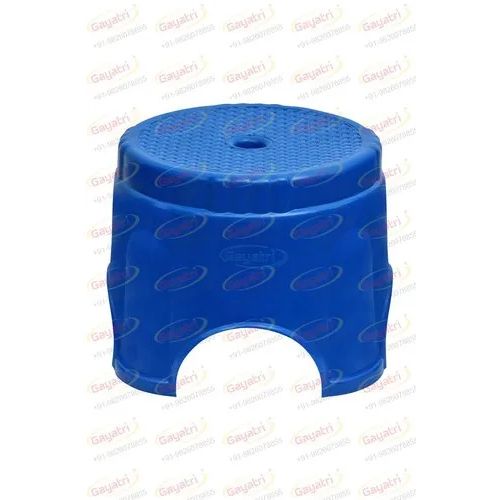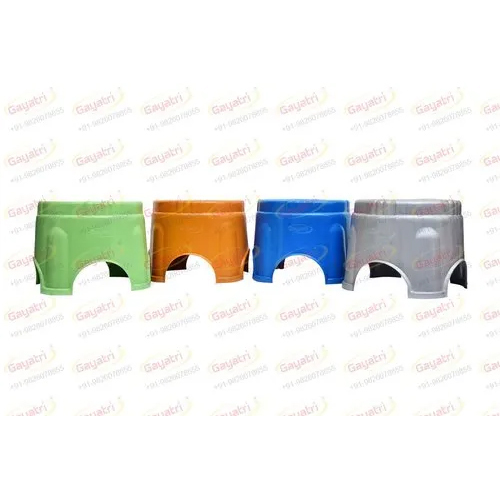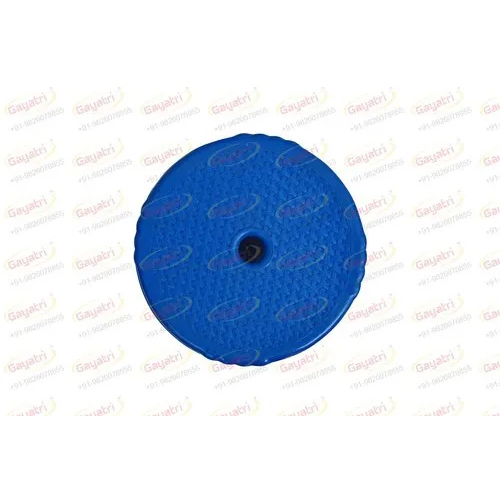 Product Specifications
Other

Home Furniture

No

Plastic

Multi Colour

Other

10 Inch Small Plastic Stool

Other
Product Description
A 10-inch small plastic stool is a compact and lightweight seating option that is commonly used for various purposes such as seating for children, low-height seating for adults, or as a step stool. The stool is made of plastic material, which makes it durable, easy to clean, and lightweight. The 10-inch height is ideal for low-height seating or as a step stool for reaching items at a height.
The small plastic stool is available in various colors and designs, making it a popular choice for use in schools, homes, offices, and other settings. It is an affordable seating option that is easy to store and transport, making it a convenient choice for outdoor activities, picnics, and camping trips.
However, it is important to note that the weight capacity of a small plastic stool may vary depending on the model and quality of the stool. It is important to check the weight capacity before purchasing to ensure that it can safely support the intended user.
Enter Buying Requirement Details